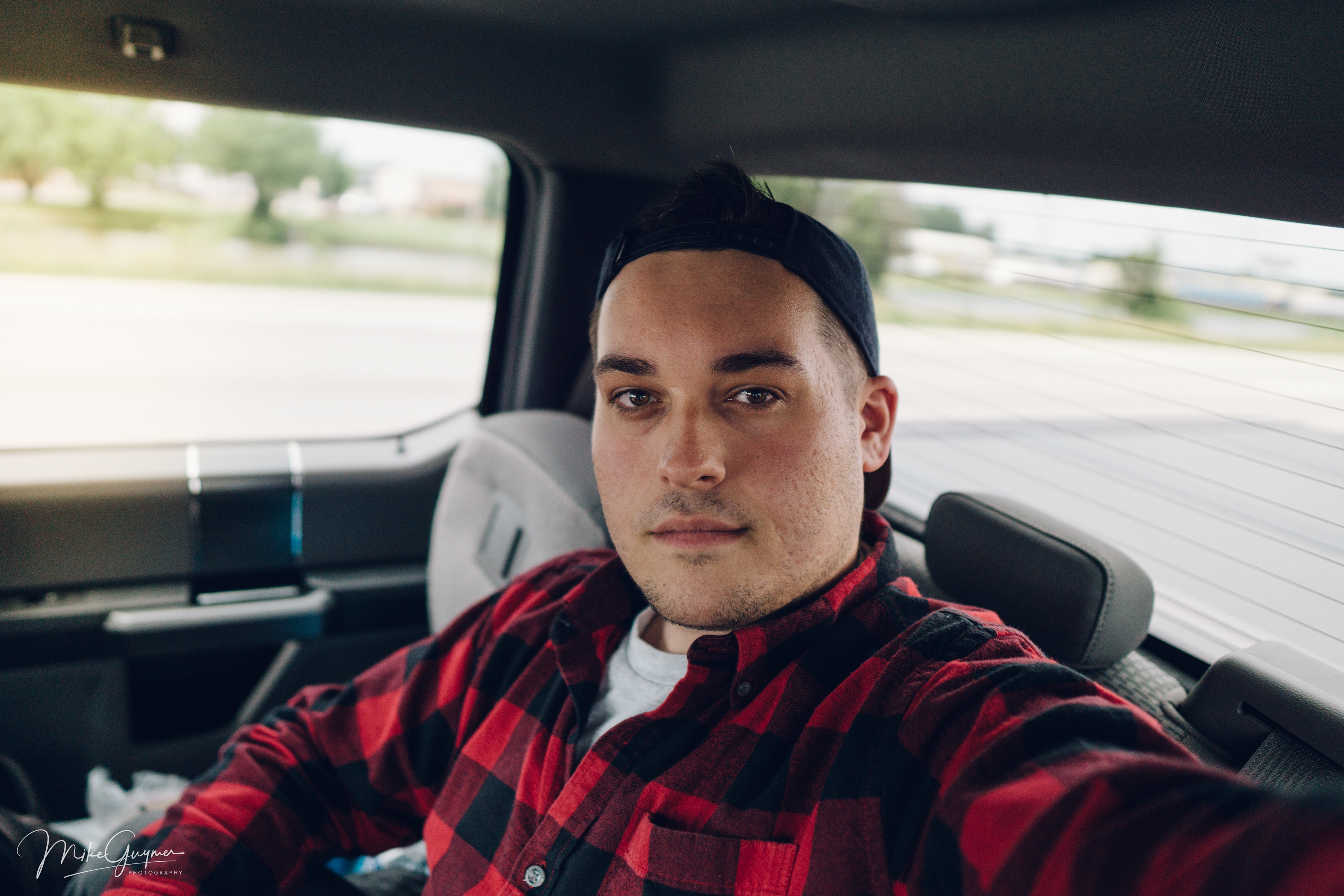 Hi, MY NAME'S MIKE!
I am just a guy with some gear looking to take your creativity and capture it in the digital realm.
OK...And my own creativity as well.
I come from a background of everything audio related. Even spent thousands of dollars in schooling for it. In fact - the picture above was on my way to an audio conference. But there is something about the visual end of media really inspires me. In music and audio, almost everything has been done before, but every frame taken on camera is completely different.
While content and creativity is completely subjective, quality and precision is not. I would love to spend the time taking the moments in your life, company, artist career - whatever it is you do - and make them last for a lifetime. Or at least until Apple changes our media files.
Here's a list of (but not limited to) projects I am available for
booking
:
Portraits/Headshots

Band/Artist Promo
Music Videos
Corporate Events/Media
Wedding Photos and Video
Family & Pet Portraits